Eco-sustainable holiday home near Siena
Ripostena is a little hilltop village in a surprisingly panoramic location. The farm consists of four buildings containing eight apartments, in what used to be the working premises of the farm. These spacious apartments, featuring walls of solid local stone and the original wooden beams, have been painstakingly restored to preserve the past while permitting comfortable modern living.
Our apartments
Each apartment bears witness to its history and original function, represented in its name, and is furnished simply but with great care.
Infinity Pool
A very special spot from which to enjoy a regenerating swim with a unique view of San Gimignano and the surrounding countryside.
Woods
Our own private woods, where you can escape for a stroll or a relaxing moment in the shade of the Tuscan trees.
Lavender field
A magical place to surround yourself with inebriating colours and scents and enjoy a feeling of true wonder.
Horseback riding
Horseback riding in the unique setting of Montagnola Senese nature park, along the Via Francigena pilgrimage route, or in discovery of the Chianti and the Val d'Elsa.
Cooking classes
Put your apron on and spend an enjoyable afternoon in the kitchen discovering the secrets of traditional Tuscan cooking.
Wine Tours & Wine Tasting
A custom-tailored experience combining classic itineraries with secret locations, in discovery of the vineyards and wineries of the Chianti and Brunello areas.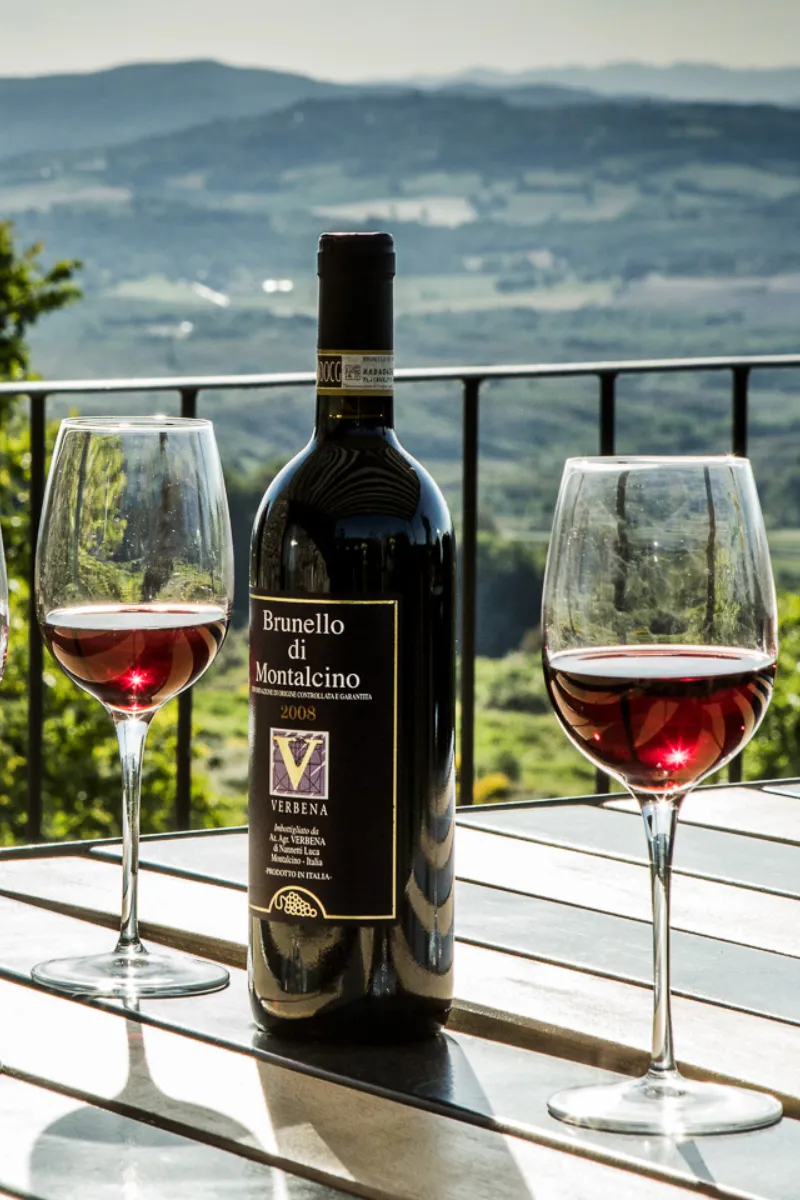 Your holiday home in the heart of the beautiful Sienese countryside
Your vacation at Ripostena
Choose the kind of vacation you want.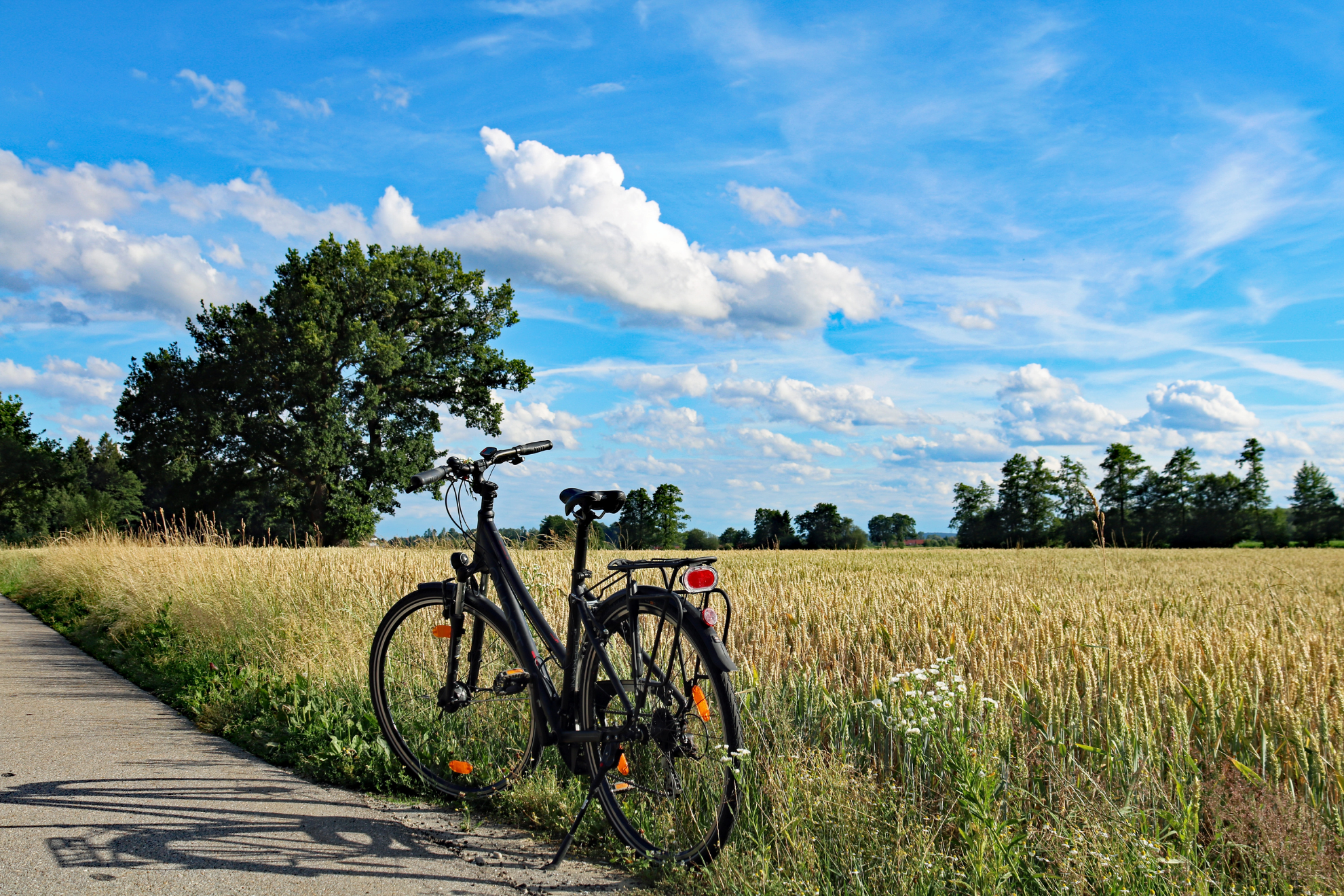 Nature & Sport Vacation A sporty holiday surrounded by nature, starting at Ripostena Its natural surroundings make Ripostena Country House the ideal base for a vacation enjoyi